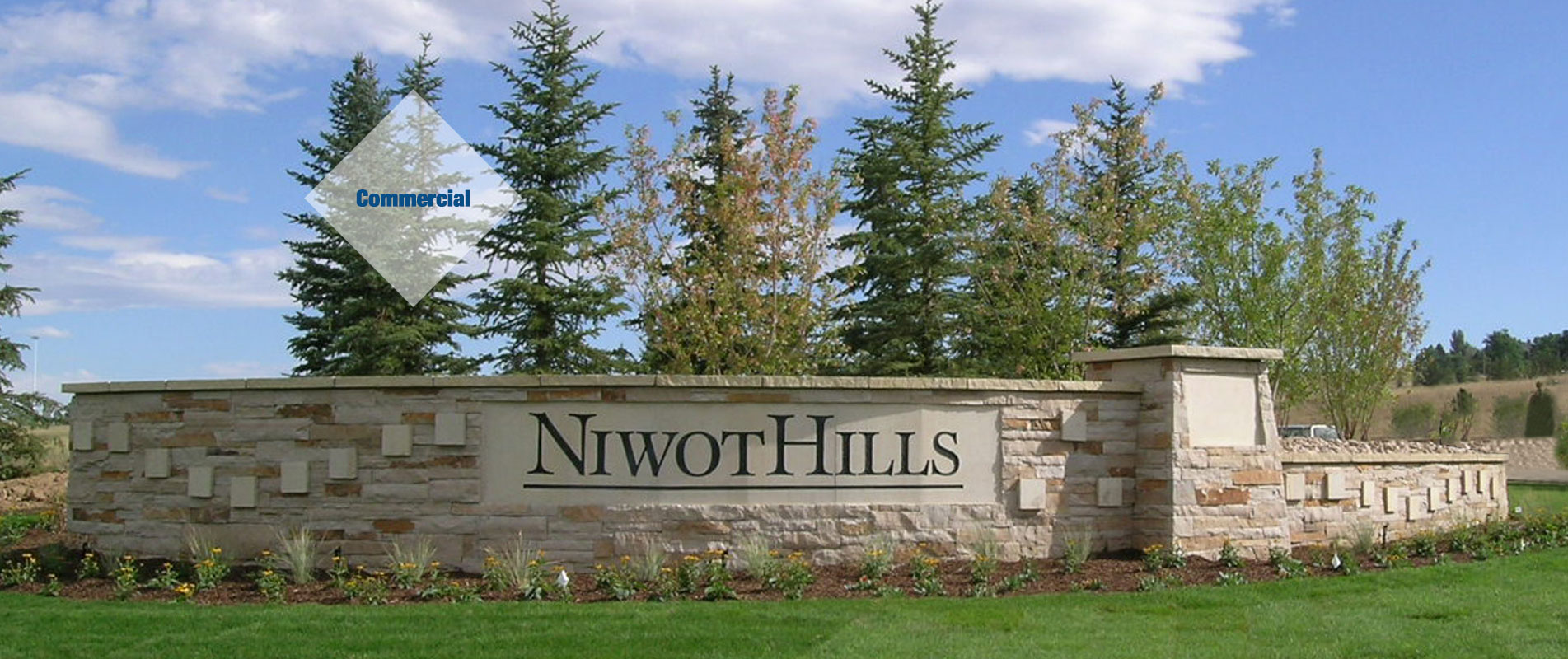 Gail Barry Landscape Architect LLC  (GBLA) is a newly formed entity that has replaced the now closed Land Mark Design Inc.
GBLA, formerly Land Mark Design Inc., provides landscape architecture and site planning for public, commercial and residential clients in the Rocky Mountain Region. We specialize in aesthetic and functional designs which are culturally and environmentally appropriate while responding to the criteria of the client and the needs of the user.
GBLA, formerly Land Mark Design Inc., is a small, woman-owned  landscape architecture firm, in Denver, Colorado, providing custom landscape design, urban design and garden design that includes plant selection, Xeriscape principles, water conservation, and historic renovation of the landscape. GBLA strives to achieve affordable, low maintenance, outdoor living spaces for residential, commercial and public clients in mountain, foothill and plain settings.